Lauren Underwood: Balancing Maternal Equity and Political Compromise
Abstract
Lauren Underwood introduced the Momnibus Act in 2020 as a piece of proposed legislation encompassing various frameworks to improve maternal health outcomes in the United States and eliminate the rampant racial disparities found in the medicalized birthing process. Underwood created this legislation to advocate for equality within the maternal health field and ensure that no woman falls victim to preventable complications from birth. A large part of the bill is the expansion of federal support for paraprofessionals like doulas, whose presence in the birthing process has shown to reduce the risk of birthing complications. However, the difficulties of the Covid-19 pandemic stalled Underwood's original bill. After reintroduction into the House, the only way to ensure this bill was considered was to combine it with President Joe Biden's Build Back Better Framework. Although Build Back Better passed through the House with relative ease, one Democratic Senator named Joe Manchin withheld his support, which halted the bill in the Senate. Now, the fate of Momnibus legislation rests upon the ability of Underwood and her fellow Democrats to compromise with their colleague, which may in turn compromise the efficacy of Build Back Better and Momnibus. Is getting something passed better than nothing at all?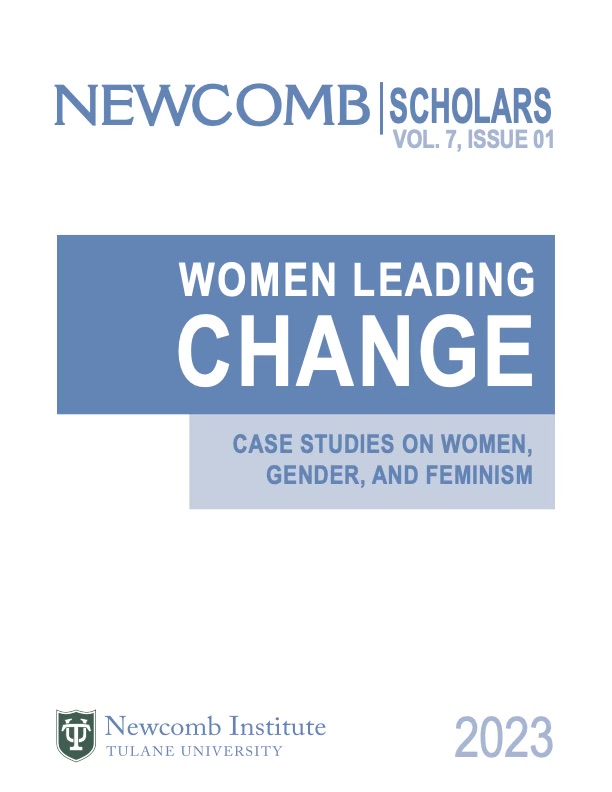 Downloads
License
Copyright (c) 2022 Women Leading Change: Case Studies on Women, Gender, and Feminism
This work is licensed under a Creative Commons Attribution-NonCommercial-ShareAlike 4.0 International License.
Newcomb College Institute of Undergraduate Researchis an open-access journal, so articles will be released under a Attribution-ShareAlike 3.0 Unported (CC BY-SA 3.0).