Respectability Politics: The Professionalization of Nursing Practice
Abstract
Nursing education has evolved through several phases since the origins of the profession. Through leaders like Florence Nightingale and Isabel Hampton Robb, strides were made to establish nurses as highly educated and essential healthcare workers. They worked to widen the sphere women were permitted to operate in within society, while accepting the limitations of their goals. The progression of nursing included such elements as the exaggeration and exploitation of the social perception of the role of womenas caretakers, as well as the embellishment of the angelic imagery of nurses. The catering to male preferences for respectable nurses in part motivated the normalization of university education for nursing. As the founder of the bulk of nursing curriculum, Isabel Hampton Robb was determined to professionalize nursing. In the late 1800s, this meant the employment of white, middle class, plain women with good educational backgrounds, a set of parameters that catered to what patients would find most palatable rather than a merit-based system. Organizations like the American Nurses Association contributed to the long-term establishment of the profession, and eventually helped determine the direction education would take for generations to come. How did the conformity of nursing education shape the modern industry?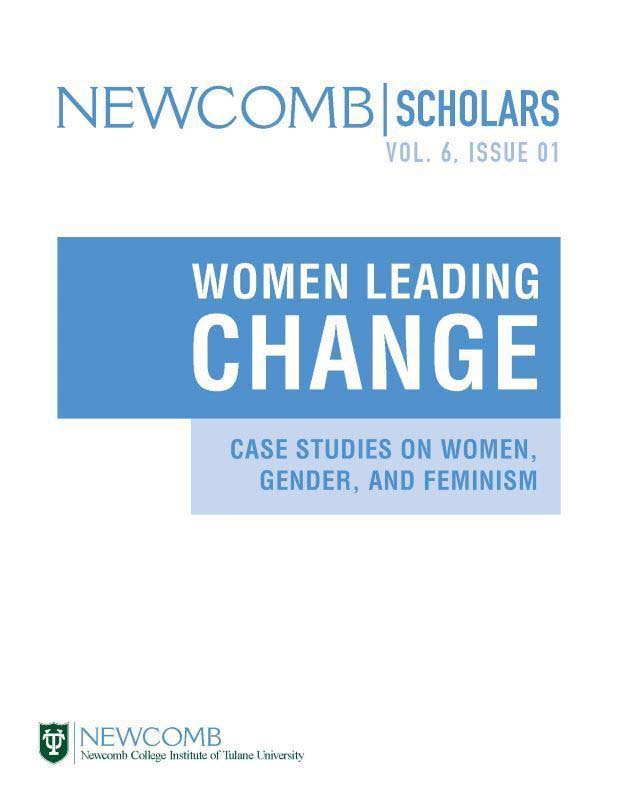 Downloads
License
Copyright (c) 2022 Women Leading Change: Case Studies on Women, Gender, and Feminism
This work is licensed under a Creative Commons Attribution-NonCommercial-ShareAlike 4.0 International License.
Newcomb College Institute of Undergraduate Researchis an open-access journal, so articles will be released under a Attribution-ShareAlike 3.0 Unported (CC BY-SA 3.0).