Asia Argento and the Me Too Movement: A Complicated Pairing
Abstract
In October 2017, producer Harvey Weinstein, one of the most powerful forces in the entertainment industry, was accused of decades of hidden sexual misconduct by The New Yorker and The New York Times. As a result of the Weinstein accusations, the Me Too movement began on a global scale. The Me Too movement was initially created by activist Tarana Burke in 2006, and then co-opted by actresses Asia Argento, Rose McGowan, and Alyssa Milano in the wake of Weinstein's accusations. It successfully fought to promote awareness of sexual assault and harassment and connecting victims to resources that would help them heal from their trauma. Then, in August 2018, Asia Argento was publicly accused of sexually assaulting actor Jimmy Bennett five years prior. At the time of the assault, Bennett was 17 years old, and Argento was 37 years old. The two had shared a work relationship for years, with Argento serving as Bennett's mentor. Suddenly, Argento's role in the Me Too movement seemed much less clear. How could a movement against sexual misconduct be led by a perpetrator? What did this mean for Argento's presence as a leader against sexual misconduct? For the greater Me Too movement as a whole?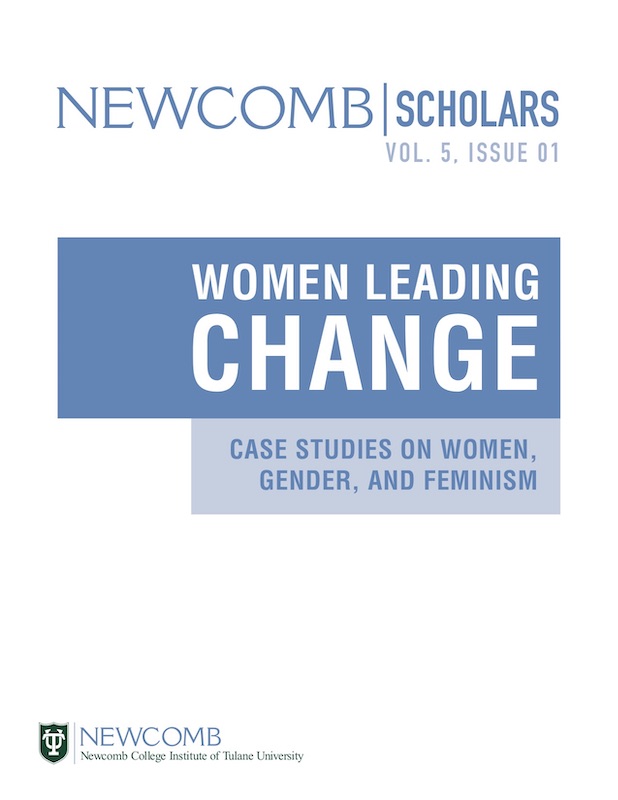 Downloads
License
Copyright (c) 2020 Women Leading Change: Case Studies on Women, Gender, and Feminism
This work is licensed under a Creative Commons Attribution-NonCommercial-ShareAlike 4.0 International License.
Newcomb College Institute of Undergraduate Researchis an open-access journal, so articles will be released under a Attribution-ShareAlike 3.0 Unported (CC BY-SA 3.0).