The Construction of Reality and the De-Construction of Barriers to Action in Belo Monte: An Announcement of War
Keywords:
Amazon, eco-documentaries, activism, Belo Monte dam
Abstract
This work examines the formation of discourse in the eco-documentary (eco-doc) Belo Monte: An Announcement of War released in 2012 by Brazilian filmmaker and activist André D'Elia.  In order to combat the Belo Monte dam in the Amazon, Brazil's premiere flagship program for national development, D'Elia turns to film to spread the cause globally to gain international support.  This work uses D'Elia's film to explore modern Amazonian discourse and activism. D'Elia strategically frames the film's images and narratives to forge a discourse that inspires international action against Belo Monte.  The introduction provides an overview of Belo Monte's history and Belo Monte: An Announcement of War as well as discusses the multiple contestations of the dam's discourse to highlight the tensions arising from modernization and preservation. The next section explores the benefits of film, especially the modern eco-doc, as a medium to effect change.  In addition, it examines how the framing of images and narratives is manipulated by D'Elia to generate a discourse that attracts multiple peoples, activists, and other interest groups. Continuously keeping in mind D'Elia's position as an activist filmmaker, I seek to analysis how the discourse he forges through cinematic representation of Belo Monte encourages global viewers to take action.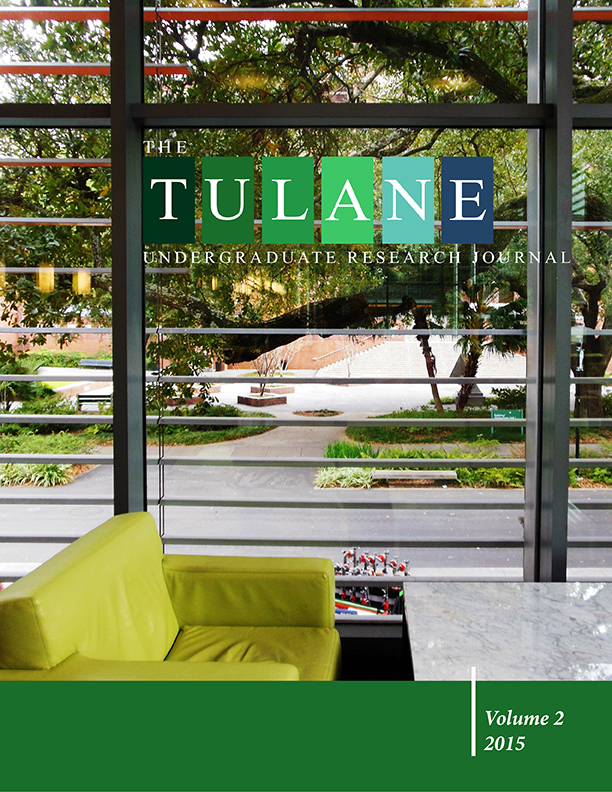 Downloads
Additional Files
License
Tulane Undergraduate Research Journal is an open-access journal, so articles will be released under a Creative Commons Attribution-Noncommercial-NoDerivs CC-BY-NC-ND 3.0 Unported license, allowing the free dissemination of the work for noncommercial purposes. Authors retain copyright to the work and grant the journal right of first publication with the work simultaneously licensed under the Creative CommonsAttribution-NonCommercial-NoDerivs 3.0 Unported (CC BY-NC-ND 3.0) [see http://creativecommons.org/licenses/by-nc-nd/3.0/legalcode]; authors further grant the journal a waiver of clause 4(b) [restriction against commercial advantage or private monetary compensation]. If the journal rejects the work, the journal simultaneously waives the granted right of first publication.