Visual Arts Gallery
Keywords:
art, painting, photography, sculpture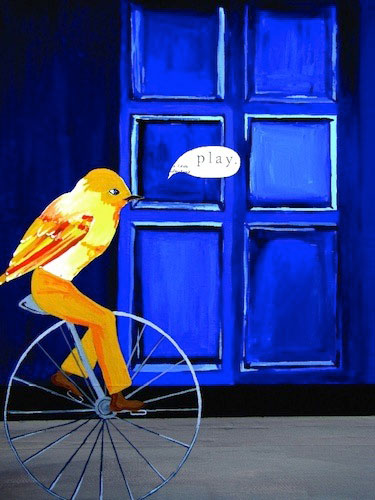 Downloads
License
Tulane Review is an open-access journal, so articles will be released under a Creative Commons Attribution-NonCommerical-ShareAlike 3.0 Unported license (CC BY-NC-SA).
Copyright © 2012 by the Tulane Literary Society. The Tulane Literary Society reserves the right to reprint the journal in part or in its entirety for publicity on the web and in print. All other rights revert to the author or artist at the time of publication. The Tulane Review acquires first North American serial rights.