Rest in Pieces (RIP): Mutability of Gender Identity and Personhood in Pre- and Protopalatial (3000-1700 BCE) Minoan Tholos Tombs
Abstract
During the Pre- and Protopalatial periods (ca. 3000-1700 BCE), the Minoans, the Bronze Age inhabitants of the Aegean island of Crete, viewed death as transitory, practicing a variety of funerary and mortuary processes involving the physical and symbolic modification of the deceased. The shift from primary burial (i.e., initial interment) to secondary burial (i.e., disarticulation, curation, and burning of the corpse) facilitated the transformation of the deceased's gender identities and personhoods. Specifically, at tholos tombs the Minoans actively used these stages of death as opportunities to restructure gender identities and distinctions previously held in life. In this article, I will address how the funerary architecture of the tholos tombs and the secondary stages of death reveal the mutability, or fluidity, of gender identities and personhoods in Minoan death. Using feminist theories, I will argue that the Minoans viewed gender as mutable in death; the function and value of certain gender identities was largely dependent on the mourner's relationships to the deceased, and the spatial and temporal context of the tholos tomb mortuary landscape.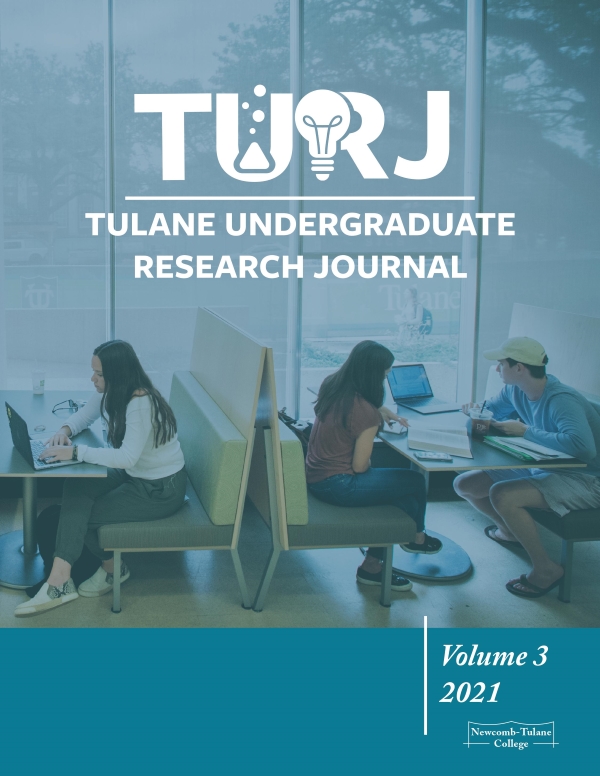 Downloads
License
Copyright (c) 2021 Tulane Undergraduate Research Journal
This work is licensed under a Creative Commons Attribution-NonCommercial-NoDerivatives 4.0 International License.
Tulane Undergraduate Research Journal is an open-access journal, so articles will be released under a Creative Commons Attribution-Noncommercial-NoDerivs CC-BY-NC-ND 3.0 Unported license, allowing the free dissemination of the work for noncommercial purposes. Authors retain copyright to the work and grant the journal right of first publication with the work simultaneously licensed under the Creative CommonsAttribution-NonCommercial-NoDerivs 3.0 Unported (CC BY-NC-ND 3.0) [see http://creativecommons.org/licenses/by-nc-nd/3.0/legalcode]; authors further grant the journal a waiver of clause 4(b) [restriction against commercial advantage or private monetary compensation]. If the journal rejects the work, the journal simultaneously waives the granted right of first publication.